Phones & Handsets
Telematrix and Teledex  telephone brands by Cetis continue to be the standard for  many 3, 4 and 5-star hotel chains, including the 9600. 3300, 3100 and SpectrumPlus Series Telephones.
The Telematrix and Teledex handsets offered by Brantas are compatible with most PABX systems.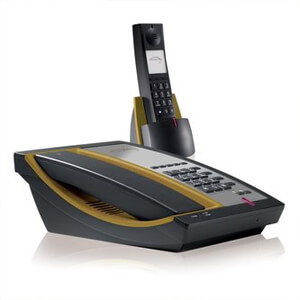 9600 Series
The Telematrix 9600 DECT Cordless Series is top of the range in technology and design. The units come in black or ash with an option of 7 color inserts. The new DECT clear channel technology is industry leading in hotel cordless solutions. DECT stands for Digitally Enhanced Cordless Telecommunications.
The 9600 series are available as one line and two line Cordless Speakerphones with 5 or 10 Guest Service Keys and One-Touch Message Retrieval Lightbar Technology.
Brantas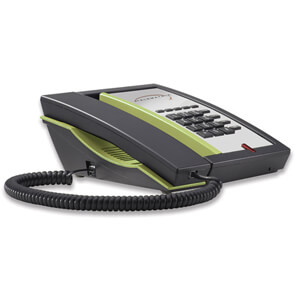 3300 Series
This is simply a smart looking phone. The Marquis 3300 is a world-class phone and choice of the professional hotel operator. It comes in black or ash, with customized faceplates including hotel logo and details as well as color inserts which match your interior room color scheme. Also available are single line lobby phones with direct dial programming.
Brantas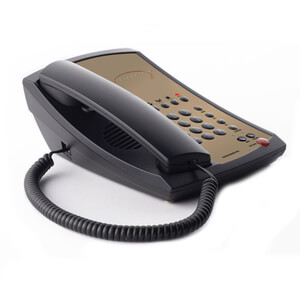 3100 Series
The Marquis 3100 Series combines style with the economy. A great value for money phone set which has a nice design and made of robust material. A range of configuration options are available and it comes ready for desk use.
Brantas
Aegis-LBE-08
The Aegis -LBE-08 is the emergency phone you need for Hospitals and Aged Cares. Stylish and fully equipped with a laptop port, it can be desk or wall mounted. Available in single or 2 lines model.
Brantas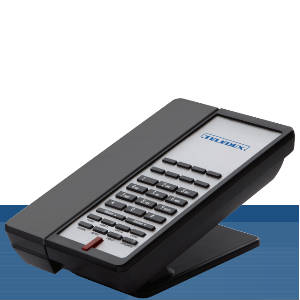 E Series
Available in single and two-line, analog, VoIP, corded, and cordless configurations,
micro-footprint Teledex E Series phones have created an entirely new hotel
guestroom telephone category.
Brantas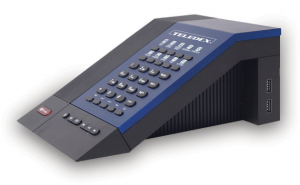 M Series
More than just a telephone. M Series helps guests connect via Bluetooth to place and receive calls and stream music, and charge smart devices via built-in USB ports.
Brantas
Big Buttons Phone
Equipped with volume boost, Braille keys and customizable speed dials.
Size, print, and cut your own inserts for low-cost customization.
Brantas